2022 USS Scholarship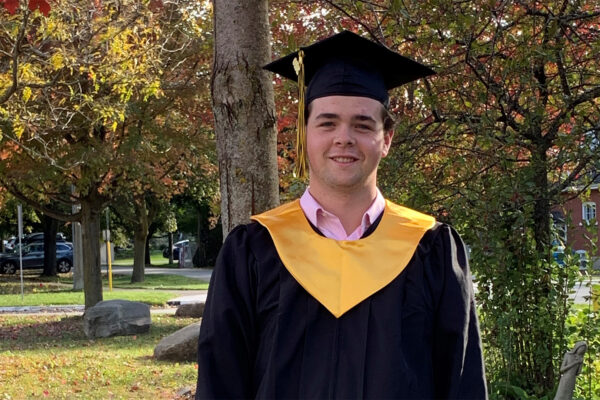 Uxbridge Fair is proud to congratulate William Cowling as recipient of the 2022 Fair Scholarship! Will is studying at the University of Guelph and has just completed his first year. We will watch with interest as he continues to progress through his program at Guelph. We know that we are going to hear more from Will in the years to come. Congratulations!
Applications from USS students are currently being accepted for the 2023 scholarship. Students should visit the Guidance Office for more information.